Our Mission is to help Eliminate or Reduce the cost of Deductibles and Premiums for your Healthcare plan

Lanzerotti
Healthcare Solutions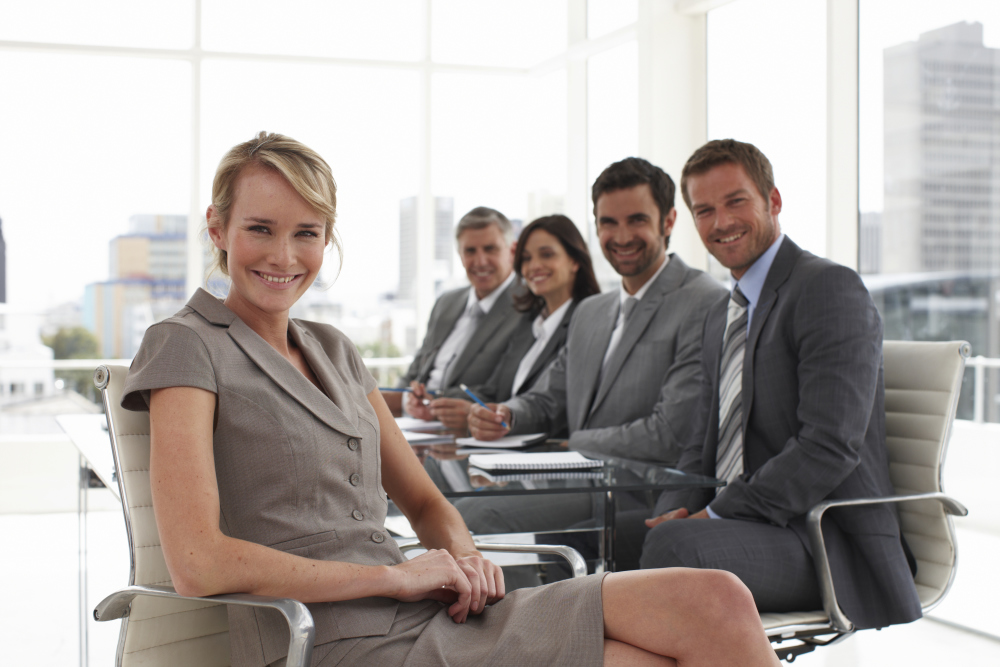 We have Healthcare programs for every company and individual with any type of budget and we represent most of the major carriers which allows us to build a custom plan. Our services are free but our expertise we deliver is priceless
Individual Plans:
• PPACA (Obamacare plans)

• Fixed Hospital Indemnity plans

$0 deductibles
Affordable
No network worries
Up to $2MM coverage

(Less expensive than COBRA):
Next day effective date
One day to 365 day coverage
You choose the deductible $0 - $5000
Large Network options

Group Plans:

No medical underwriting/fixed 12 month cost
Variable costs / employer pays portion of claims
• Level Funded Plans - Fixed costs
Possible rebate at end of year
• Claims Reduction programs
• Owner/Key Executive $0 plans @ 100% tax deductible

Bruce Lanzerotti, President and Founder of Twin Willows Management & Consulting LLC. (since 2002) started Lanzerotti Healthcare Solutions in 2014 to combat the rising costs of healthcare of current client base. Under his leadership and  creative personality, strategic thinking and enthusiastic attitude his company has been instrumental in helping groups, families, individuals, and companies find just the right health care insurance coverage for their unique needs.


Supplemental Plans:

• Dental, Vision, Hearing, Accident Coverage, Critical Illness, Medicare Supplemental, MEC (Minimum Essential Coverage for ACA compliance)

• Industry leading Discount programs that include Rx, Dental, Vision, Hearing, TeleDoc Plan, Nurse on-line, Health Advocacy, Medical Bill Saver, Chiropractic and Alternative medicine.